WHY SHOULD USE GHOTEL TO MANAGE THE ACCOMMODATION FACILITY?
The best support tool for the hotel business.

Simple, easy to use.

No need to install Use anytime, anywhere Use on any device

The most cost-effective Provide cross-departmental centralized administration platform (ERP)

Extensive connectivity (Keyword, timekeeping, accounting software, invoice software, face recognition, smart home, …)

Modify software according to customer requirements

Chain management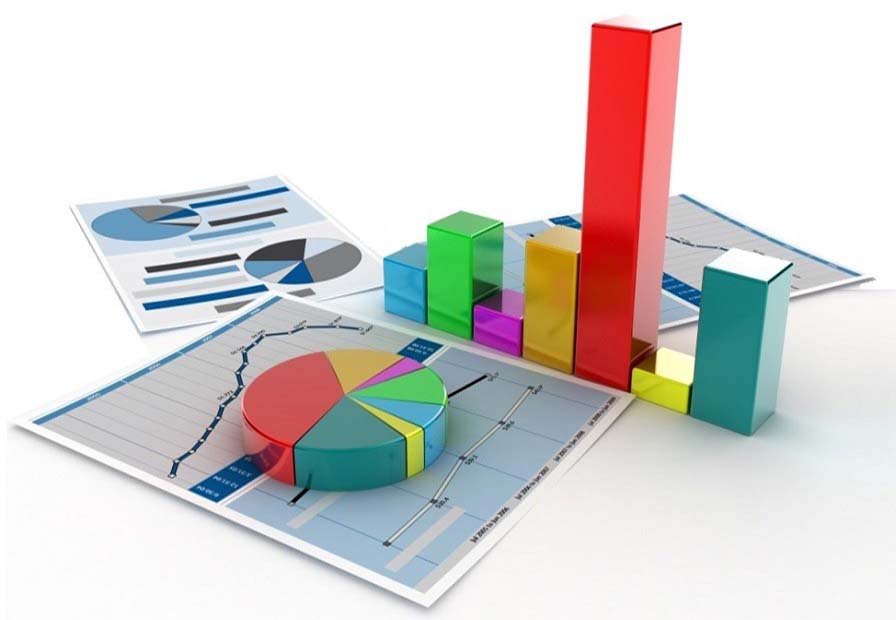 MULTIFUNCTIONAL MANAGEMENT
Easily manage from anywhere via laptop, smartphone….

Improve flexibility in space and time, helping to control and manage the hotel anytime, anywhere.

Ghotel provides the ability to connect hotels in the same software system

Provides connectivity with other services such as restaurants, spas, bars,…

Intuitive charts and quick alert system make it easy to monitor and manage hotel operations.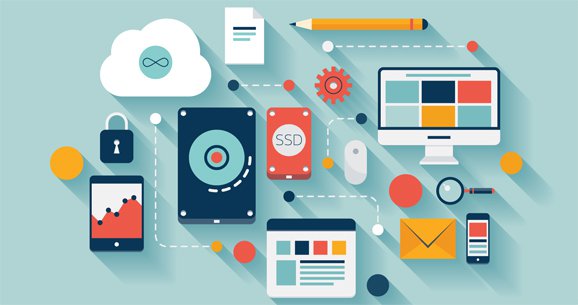 VISUAL REPORTING SYSTEM
Detailed statistics of revenue, cost and profit by each service item.

An overview of the business performance of each service and identification of factors affecting profitability.

Easily view aggregated reports and analyze metrics to make strategic decisions.

Provides visual graphs for you to easily monitor room status and room type occupancy.

Detailed reports on revenue and partner commissions by day help evaluate the effectiveness of cooperation with partners.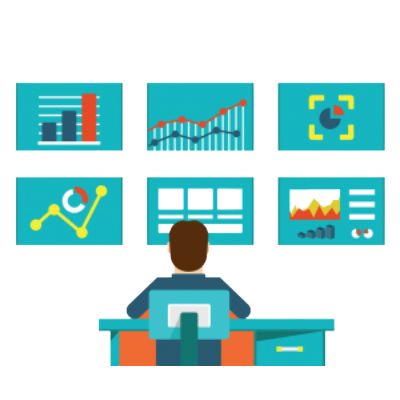 MAXIMUM MANAGEMENT SUPPORT
Ghotel records detailed history of system activities, login and room activity.

Check operations, ensure security and detect management problems if any.

Detailed and intelligent delegation, helping to assign work to each object accurately.

Ensure that employees only monitor and perform work related to their functions.

Provide reminder alerts and assign tasks directly on the system, set time limits and assign tasks to employees.