Things to know when buying hotel management software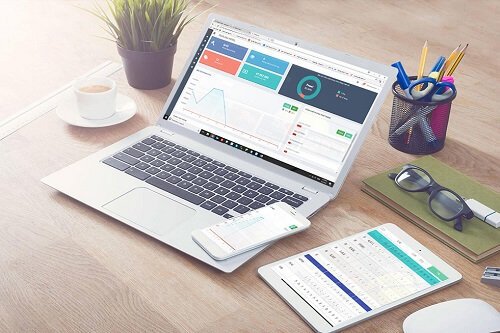 Are you intending to buy a hotel management software to be able to manage your work faster and more conveniently? Are you wondering what kind of software to choose for your own business? And what should you pay attention to when ordering these management software? Follow the article below to get useful information.
Reputable supplier
This is the first thing we recommend if you want to make your management job easier. Because hotel management software providers are simply reputable, they have had a long process of working and proven through many partners, a long working process to build credibility. Moreover, to be able to protect their brand, they must work responsibly and professionally. So you can absolutely choose reputable places to buy and get more advice.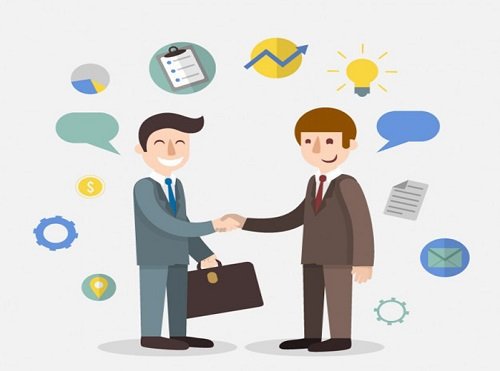 Basic functions of hotel management software required
The basic functions of a hotel management software include:
– Can manage the services that customers have used during the process of renting a room at the hotel, including basic services such as: room rental, dining, laundry…
– Manage all rooms in the hotel: Price of each room type, number of rooms rented, number of rooms available, which rooms have been booked
– Manage employees in working scale
– Pay bills, collect and spend the day for your hotel
– Weekly and daily report statistics
The software is compatible with a wide range of devices and operating systems. Built-in functions according to your requirements.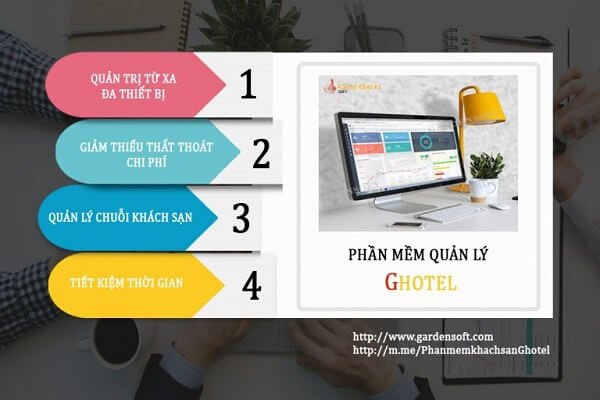 The price is in line with the market
This is also an issue you should be aware of. Because there are many market management software providers today, so the prices are also very different. Competition leads to certain price variations.
In the short term, to see if the software is right for your scale, you should try it out for a while. Usually, the trial period will be free. So you have a trial period to save money and also know if you should choose that software or not. This is also a very smart method for small and medium-sized hotels to save costs to the maximum.
With the mission of providing the hotel with the most optimal management tools, Ghotel focuses on developing an ecosystem of the most diverse and quality products to make the tourism business easier and more effective. and save more.