What is Overbooking? Strategies to maximize room capacity
What is Overbooking? The solution has potential risks but still has potential for revenue development if there is a clever and appropriate direction
Many hotels now apply Overbooking as a sales strategy to maximize revenue. However, this also has many negative risks if the away team sells the room. If they don't really understand the client and don't have a professional plan. So what is Overbooking? Let's find out immediately the issues surrounding this term.
1. What is Overbooking?
Overbooking is the condition of selling rooms that exceed the number of rooms available in a hotel. This is a strategy that many hotels apply effectively. This solution helps to maximize room occupancy and revenue for the hotel. At the same time avoid some cases affecting the capacity of the hotel. Specifically, last-minute cancellation, no-show, no cancellation or change of reservation, early check-out, etc. To prevent such cases, the accommodation establishments implement Overbooking strategy. .
So, if the actual No-show rate is less than 5%, 10%, the guest will not have a room to stay. The hotel will then compensate according to regulations. This situation often occurs during the peak season with the demand for accommodation spikes. Specifically: The hotel has 100 rooms. Up to now, all 100 rooms have been sold out. However, according to calculations, the hotel predicts that there will be 10% noshow (cancellation). The equivalent of 16 rooms for a variety of reasons. The hotel continues to sell 10 more rooms to exceed the reservation threshold. However, it is very easy to have a situation where there is not enough room to serve guests. At that time, the hotel is forced to share or switch to another equivalent hotel.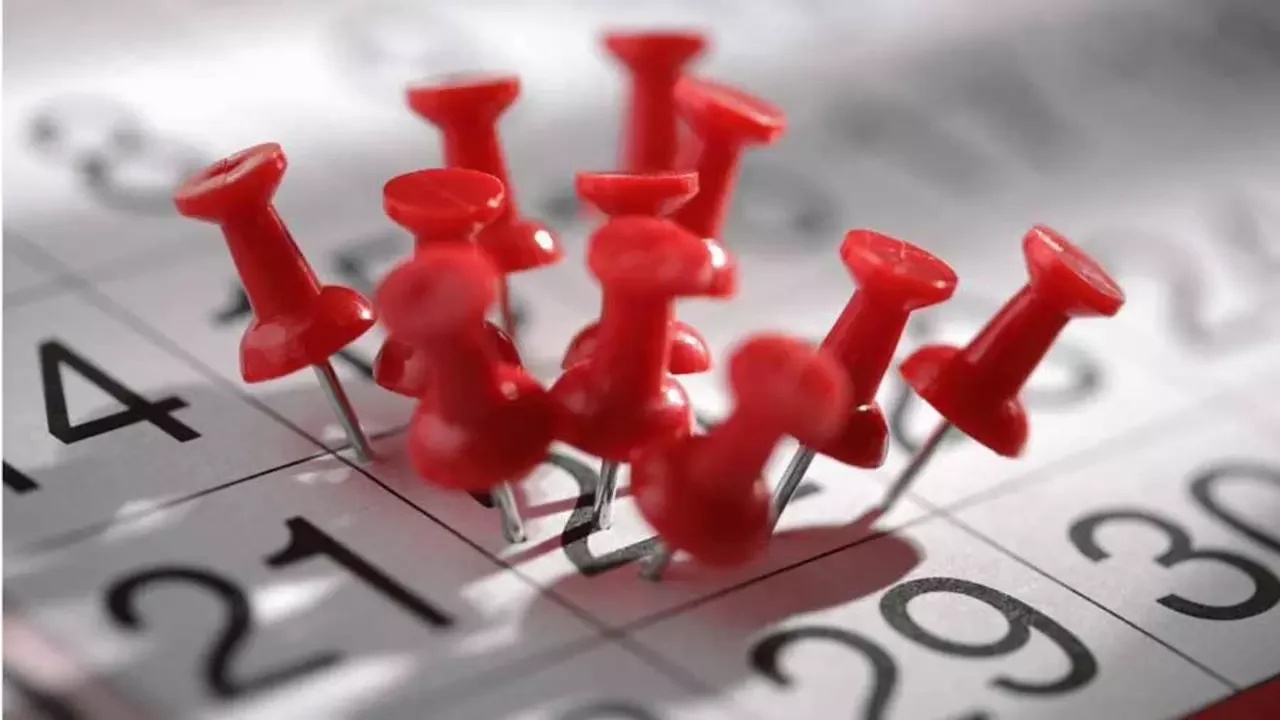 2. Some data used to determine the overbooking rate
To identify and optimize overbooking, hotel revenue and reservation managers need to use booking history data. Some things to keep in mind include:
Total number of rooms available.
Room status booked with all necessary information.
Confirm reservations or no-shows based on historical data.
Credit card / Guaranteed no-show prediction based on historical data.
Expected cancellation.
Predict length of stay and create length of stay.
Anticipate pedestrians.
Room type is overbooked.
Depending on the cancellation status, each hotel has an appropriate Overbooking rate policy. From there, there is a solution and quantification of the number of rooms needed to overbook most effectively. If the calculation is not good, it can affect the direct customer experience and the image of the hotel.
3. Features of Overbooking
3.1 Advantages
Many people still consider Overbooking to be a potential risk. However, from a strategic perspective, the hotel can completely turn the tide with this opportunity.
Help the hotel maximize room capacity. Avoid room shortages due to cancellations or no-shows.
Low risk ratio, increase revenue and profit. Compensation for guests is still lower if the hotel has room left over.
Hotels can maximize asset depreciation time. Because hotel rooms belong to fixed assets and depreciate over time.
Help hotels achieve 100% occupancy by hedging no-shows or cancellations.
3.2 Disadvantages
Besides the advantages, the Overbooking strategy still has some disadvantages if there is no suitable method:
Guests are annoyed and disappointed when there is no room booked. This affects the intentions as well as the plans of the guests. They will not make a good impression.
Guests can leave negative comments on the website, social networks, Tripadvisor, Lodginglists and reviews from OTAs, etc. if the hotel does not handle it skillfully. This adversely affects the hotel's reputation and carries a high risk of rejection.
Additional financial loss as the guest may have used other hotel facilities. From there, losing room and other potential revenue sources.
If compensation is not appropriate, the risk of substantial financial loss can be substantial.
Hotel rooms degrade quickly, so Overbooking will affect the amortization time.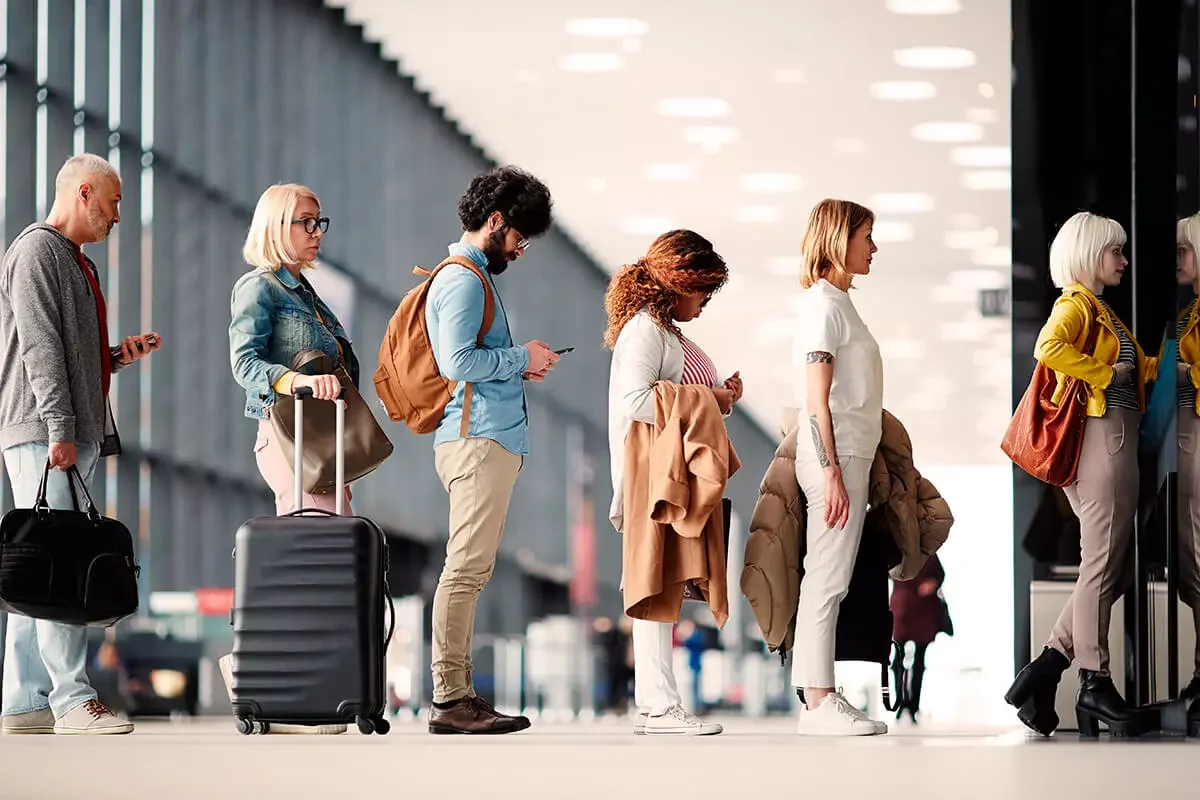 4. How to calculate overbooking rate in hotels?
Depending on the business situation, the overbooking rate of each hotel is different. However, what they all have in common is that they are all based on certain related factors. Factors include:
Booking history data.
Total number of rooms that can accommodate guests.
Expected cancellation.
Predict length of stay, create length of stay.
Overbooked room types…
5. What is the best way to handle Overbooking in hotels?
5.1 Optimizing Overbooking management with modern software
To be able to manage closely and scientifically, business owners should use motel and hotel management software. Modern technology with a variety of useful features to meet the needs of the hotel. When using the software, these data are statistically accurate and clear. At the same time, maximum support for room management, billing, and more efficient and detailed report management. In addition, it also provides data visualization with charts for easy tracking. Based on these statistics, the hotel can easily estimate the no-show rate, helping the Overbooking strategy to achieve maximum effectiveness.
5.2 Building and designing a reasonable policy for handling Overbooking guests
Hotels need to come up with policies and ways to handle Overbooking skillfully so as not to offend guests.
First, the front desk department needs to apologize to the guests with a sincere attitude.
Staff suggest ways to convince guests. It is possible to transfer guests to the hotel in the system, equivalent to the quality, additional appropriate services. Or give coupons for rooms or some convenient services of the hotel, such as spa, dining.
In order to handle Overbooking in the hotel, adequate policy should be in place to avoid offending customers. At the same time, the dedicated staff must make accurate and reasonable forecasts to minimize the risks that Overbooking brings. If handled professionally and satisfied customers, not only will it not affect the reputation but also increase the professionalism of the hotel.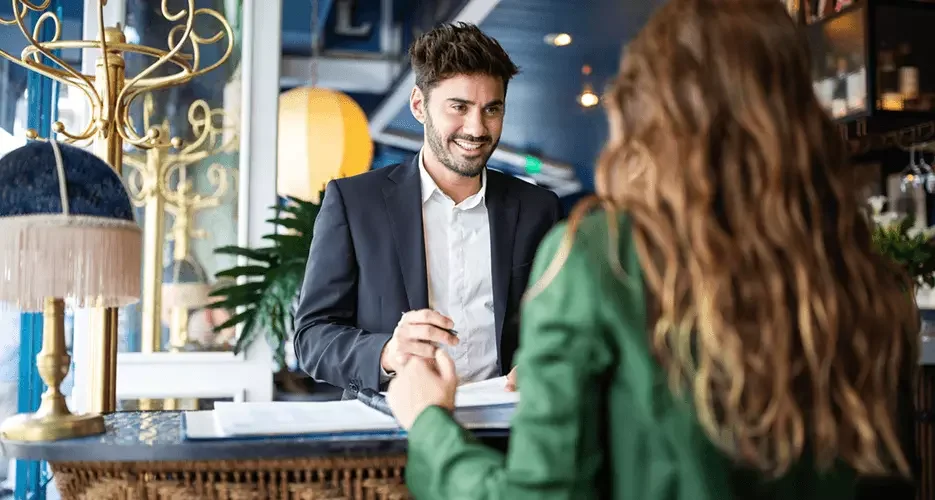 5.3 The option of "walking" guests to another hotel when there is no room
When the number of guests is overloaded, departments such as reception, reservation … will work together to decide which guest to "walk" away. That is to move the customer to another place. Usually places of equal or higher quality.
In addition, when "walking" guests, it is necessary to limit the selection of the following booking types:
Booking from OTA, TA, GDS source, because this is an intermediary booking source, affects the signed terms and conditions, easy to generate compensation if violated.
Booking from the company as it may affect the re-contracting relationship.
Booking with an overpriced or premium room.
Booking for long-term stays.
Booking includes other services at the hotel such as airport transfer, spa, dinner … because guests may refuse to pay when they cannot stay at the hotel.
6. Some notes when receiving overbooking
Overbooking can become a "double-edged sword" if the strategy is not implemented properly. It makes guests unhappy and reduces the reputation of the hotel. Therefore, to implement overbooking, careful calculation is required. Also prepare alternatives in advance. Some issues to keep in mind before deploying such as:
Check booking status, number of rooms available, time of booking.
Check whether the room is stable or in the process of being repaired.
Carefully confirm customer information such as check-in time, check-out time, etc.
Closely monitor overbooking status.
Hand over the full work to the next shift staff to grasp the situation and handle arising.
Report to superiors about the situation of overbooking.
Prepare alternative plans and plans to deal with overbooking.
Agreement on room sharing with companies
Additional extra bed for rooms with large space
Calculate transfers to other hotels, prepare transportation…